The 21st Century has ushered in the age of technologically savvy citizens. Previous models of governing at the national, state and local levels kept information at the highest levels, this approach will not meet the needs of the today's information seeking citizens. Governments must let go of the old barriers and become leaders in engaging and serving their citizens at every level via e-government services. Utilization of e-government tools will enhance the access to and delivery of government services to benefit citizens and achieve better government.
To champion, develop and broaden the use of technologic innovations through all levels of government, a growing diverse group of former government leaders and e-government IT experts are coming together. eLaws.us and eCases.us are the first steps to a citizen-centric dashboard providing access to all government services.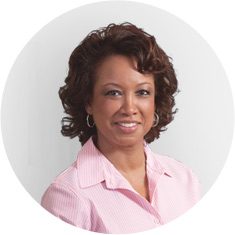 Jennifer Carroll
Jennifer Carroll held elected office in state government for over ten years and had extensive knowledge of the functionally of government. She was Florida's 18th Lieutenant Governor, a state legislator, Executive Director of Florida Department of Veterans' Affairs and a Navy veteran. Additionally, she was Chairperson of Space Florida instrumental for creating thousands of new private sector, space, and aerospace-related jobs. Moreover, she held two Presidential appointments serving on the Presidential Scholars Commission and the Veterans' Disability Benefits Commission. Jennifer as a state administrator was responsible for e-government and technology within her department which empowered many people to access information and resources from government agencies. She was responsible for the claims and benefits of over 1.8 million veterans. Under her leadership, more than $63 million in retroactive compensation was awarded to Florida's veterans. Jennifer holds a Bachelor of Arts in Political Science from The University of New Mexico and a Master of Business Administration from St. Leo University. www.jennifercarroll.com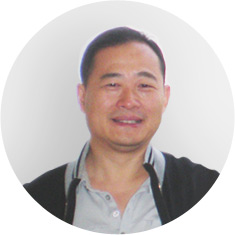 Cliff Li
Cliff Li is a recognized expert on trends in the e-publishing and e-rulemaking field by the National Association of Secretary of State Administrative Code and Register section. He is the architect of e-rulemaking systems in Florida, Montana and the District of Columbia. His education in computer science and work with IBM has prepared him for his role in today's business technology field.
A former member of Electronic Media Committee of American Business Media he has been involved in the development of cutting edge technology used for e-publishing. He was appointed an advisor to Florida Advisory Council on Small and Minority Business Development from 2007-2011.
Today, as a founding member of Florida Business Watch, he is actively involved in demonstrating how local governments can use technology to bring services to citizens.